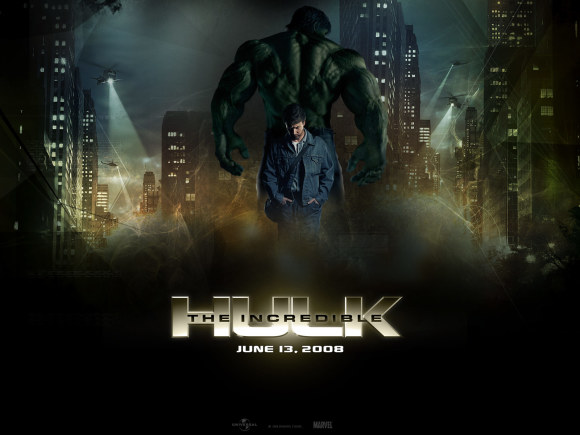 The Incredible Hulk is the unwanted superhero. Bruce Banner has been given powers he does not want. Unlike many, whose powers provide new abilities with few downsides, Banner's superhuman abilities result in complete loss of control over his actions and emotions. If his heart starts beating too fast, if he gets excited or angry, his emotions are "punished" by being turned into a green monster.
Banner is a man on the run: running from the government and himself, and running towards a cure. He is a scientist who was merely looking to better people's lives, but was tricked into testing a weapon on himself. Everything has been stripped from him: his life's work, the woman he loves, and most importantly his ability to feel strong emotions. All because one man is on a relentless pursuit for an ultimate weapon and is willing to sacrifice even those close to him.
[caption id="attachment_2501" align="alignnone" width="570"]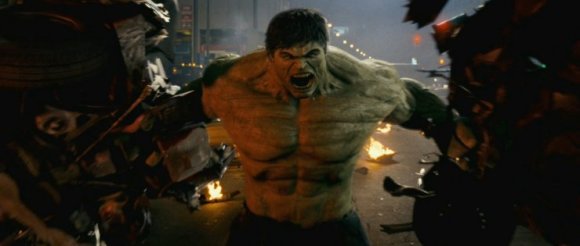 HULK SMASH!!![/caption]
The battles were all great, and it was amazing to see Banner come through the Hulk, moments where he recognizes Betty and his aggression stops. It's not completely uncontrollable, and the end of the film gives us hope that he can eventually control it. Yet, he'll never fully be able to control the Hulk. He'll always be somewhat of a wild card. He will struggle more than most with the public not being able to trust him, because it's hard to trust a limitless power run by rage.
But that does not mean Banner should be cast aside. He has much to offer, and if nothing else he strives to control the power that people like Blomsky would never shut off. He is a valuable asset that S.H.I.E.L.D is obviously aware of, and it will be interesting to see how they bring him on board the Avengers effort. Will he be someone they just let loose? Or will Banner be able to control the Hulk enough to be a true team player?
[caption id="attachment_2502" align="alignnone" width="580"]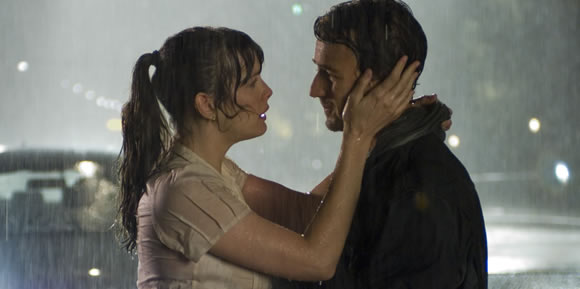 Banner: A man forever seperated from love[/caption]
Banner will always live a tortured existence. Even if he is able to control the Hulk, that control will come with discipline and much cost. He will have to sacrifice elements of what it means to be human to remain as Banner, because Banner will always refuse to be fully "super-human". And I doubt he will ever be able to assimilate into society fully since his power, no matter how controlled, is still unpredictable. But that's part of what it means to be a superhero: to sacrifice a "normal" existence to save others. Powers come with a cost, be they physical, emotional, or otherwise, and each hero must sacrifice to serve. Sacrifice defines a hero, but some sacrifices are more difficult than others.
(This is my part of my series, The Avengers Initiative. See more here.)