Persimmon #6: Back to the Cutting Board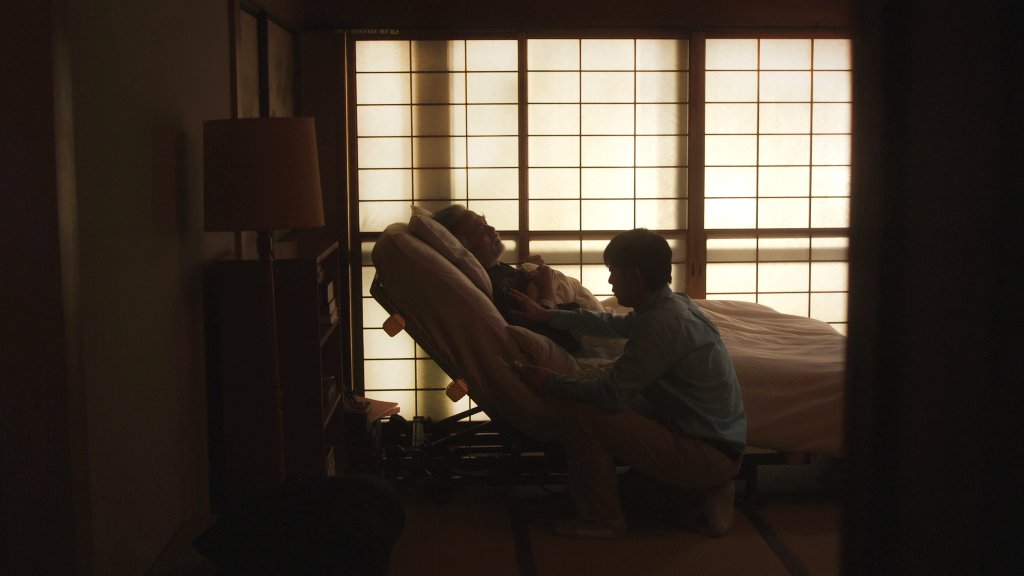 3-30-11 Sometimes when something isn't working, you need to stop putting band-aids on the original method, and get a fresh start. And that's what happened with Persimmon. The current direction just wasn't quite getting there, no matter how hard we tried. And so Dean gave me a big list of notes and a new structure to try this week, and we went at it.
It's been a crazy few days with very little sleep to try to still meet our picture lock deadline, with major structural changes in the last week. But it's getting there. It's been a journey, but I am excited because I think things are finally clicking into place. It's definitely not the exact same story, but it's not different either. I think you just encounter the characters in new ways, the situations have changed, and even when events occur affects each of the scenes, which is interesting since it's the exact same footage! But that's the power of editing. When things aren't quite working, you can do a lot and still have a working story, and bring out things that were never intended, but are sometimes more true to the story!
There's still work to do, but it's almost there! The story is resonating emotionally, and I'm certain this is going to be a great film that's going to touch so many lives!
Picture lock here we come!
For more entries on what is happening on Persimmon, please check out this post.