Disney Magic at El Capitan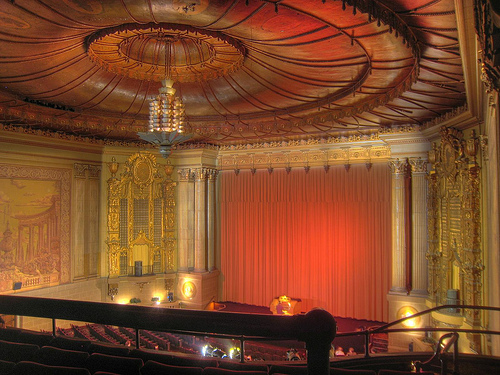 Last weekend I had the opportunity to watch Lion King in 3D at El Capitan in Hollywood. It was great being able to see that film on the big screen again (it is the first movie I have memory of watching in the theaters), and even better getting to see how Disney creates their movie-going experience.

I walked in and felt like I mattered. I was welcomed by people with a smile, dressed up like they were from Disneyland, as they pointed me to where I needed to go. The decor was impeccable, the theater large and open. I felt like I could be either going to see a live performance, or that I was in a historic movie palace. I have never been in a theater quite the same.

Not only was the theater itself great, but there was an organ player performing old show tunes before the movie started. Then he descended into the floor as a light show was performed as the curtains went up.

The experience was more than just the movie. Disney made sure that this was not just an ordinary movie showing. I was transported into another world by Disney magic once again. I wish more movie theaters cared as much about my experience there, because, honestly, I would probably go more often.

Hats off to you again Disney. Thanks for caring about the little things to help me better experience the movies!